Guernsey's Headline Online Safety Event
​​​​​​​
Digital ACE is an annual Online Safety event, which takes place as part of online Safety Week. The brief was to increase attendance to the event as well as increasing the number of businesses taking part. Intended audience is children ages 8 - 14 and their parents, since being involved I have helped grow the event from 300 people to 3000.  
Responsibilities: 
Marketing & Communications Strategy 
Brand Management - Social Media Strategy & Management - Event Management
Content Creation - Print Creation - Digital Asset Production
Web Design - Data Interpretation and Reporting
​​​​​​​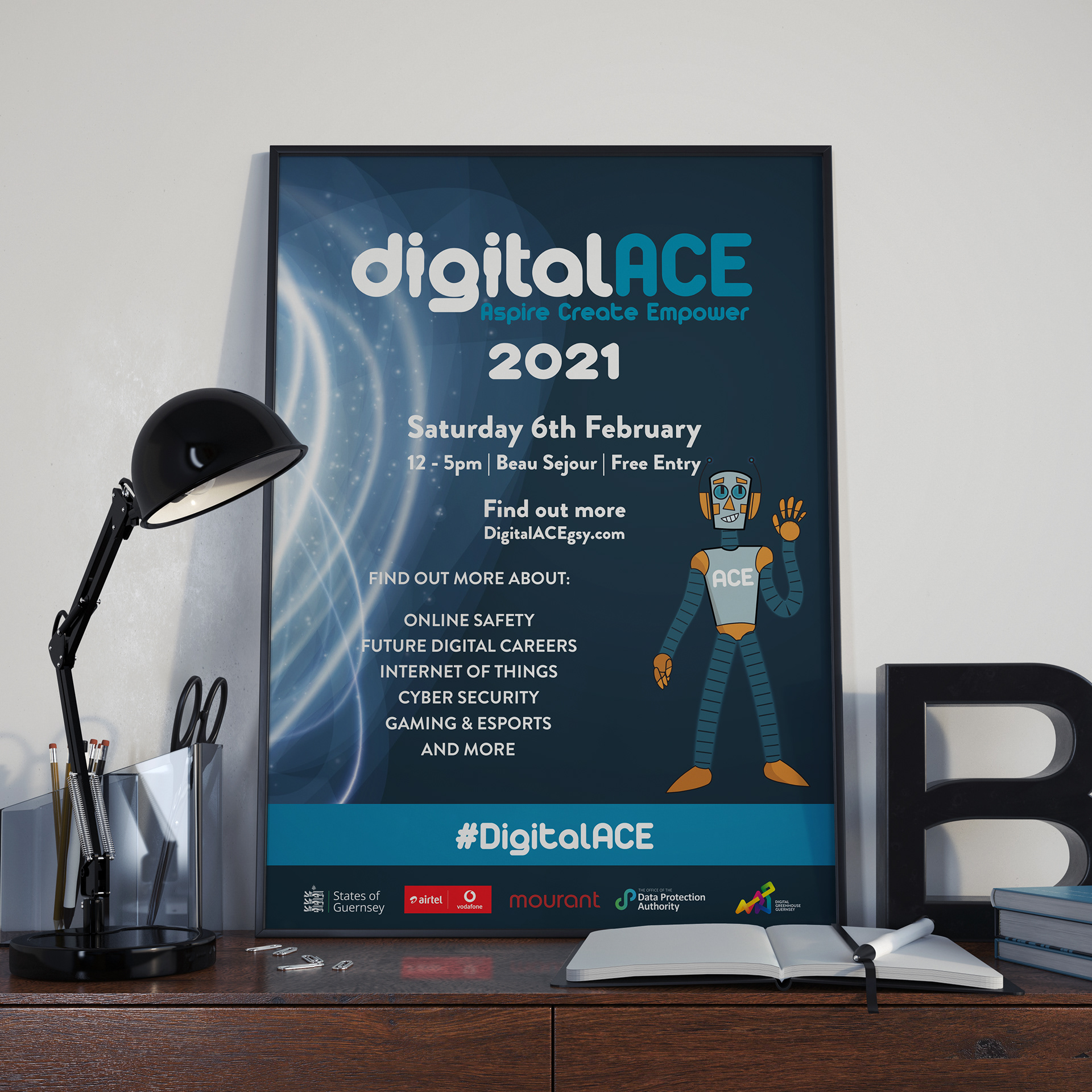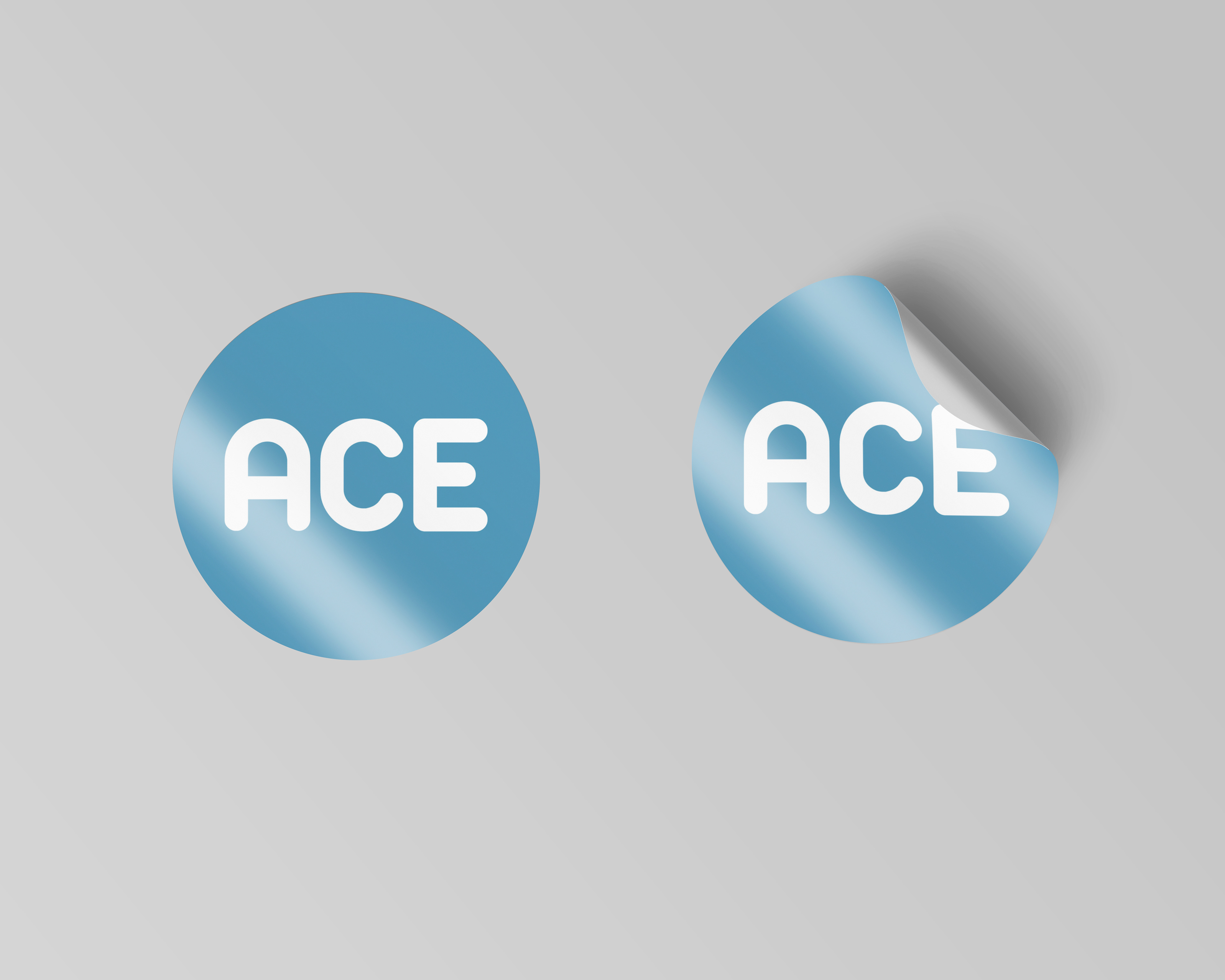 As part of the event we run a yearly competition encouraging attendees to visit a number of key stands through out the event. Attendees must have the passport stamped by each of the exhibitors listed and complete the online safety phrase from what they have learnt.