Driving Esports In Guernsey
Guernsey Esports is a not for profit organisation setup in 2017 to develop the local Esports community. The brief was to bring together the different gaming groups on island as well as attract more new comers to the events. Intended audience is the current and future gaming communities. 
Responsibilities: 
Marketing & Communications Strategy - Branding
Brand Management - Social Media Strategy & Management - Event Management
Content Creation - Print Creation - Digital Asset Production
Website Creation - Data Interpretation and Reporting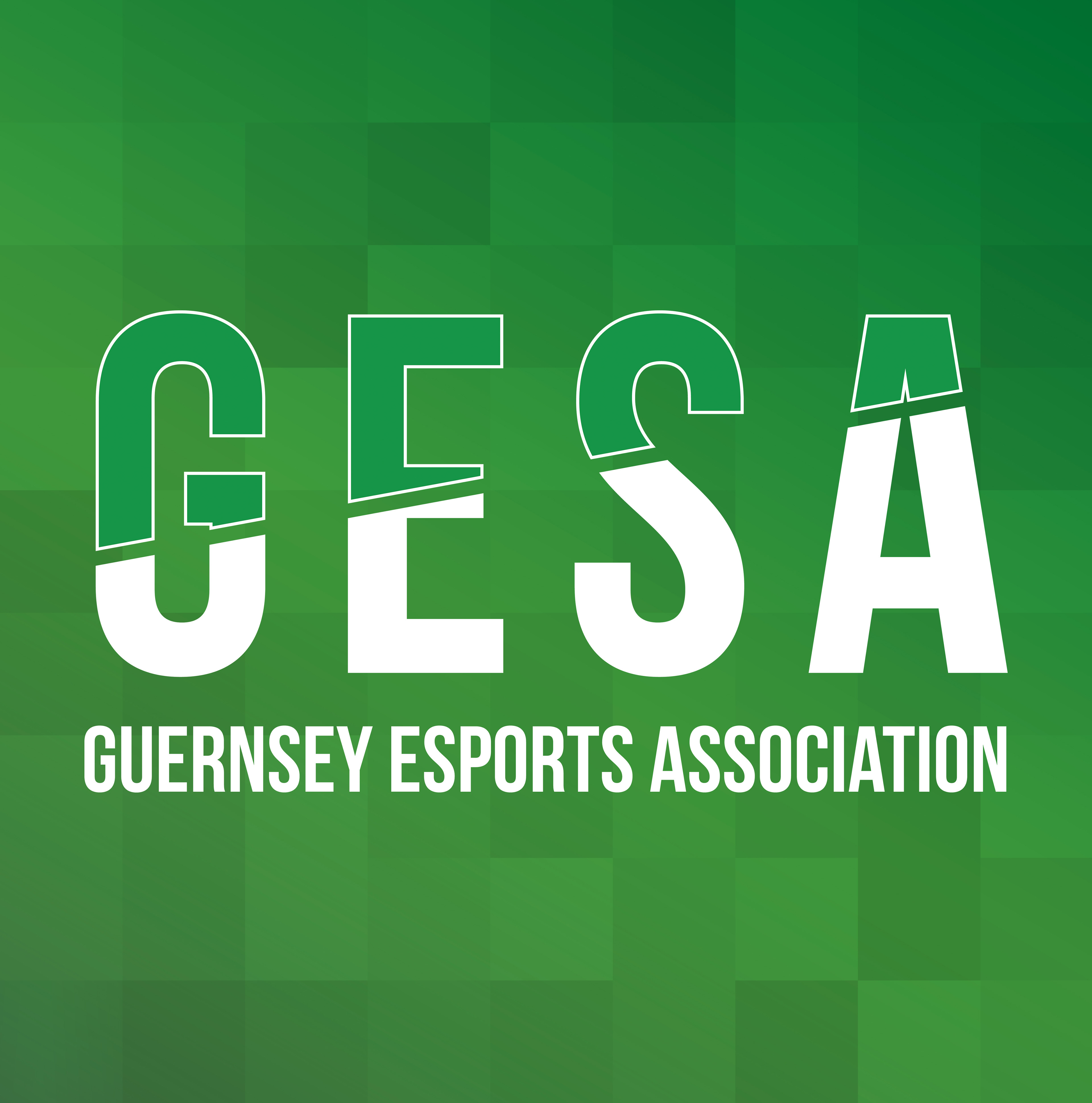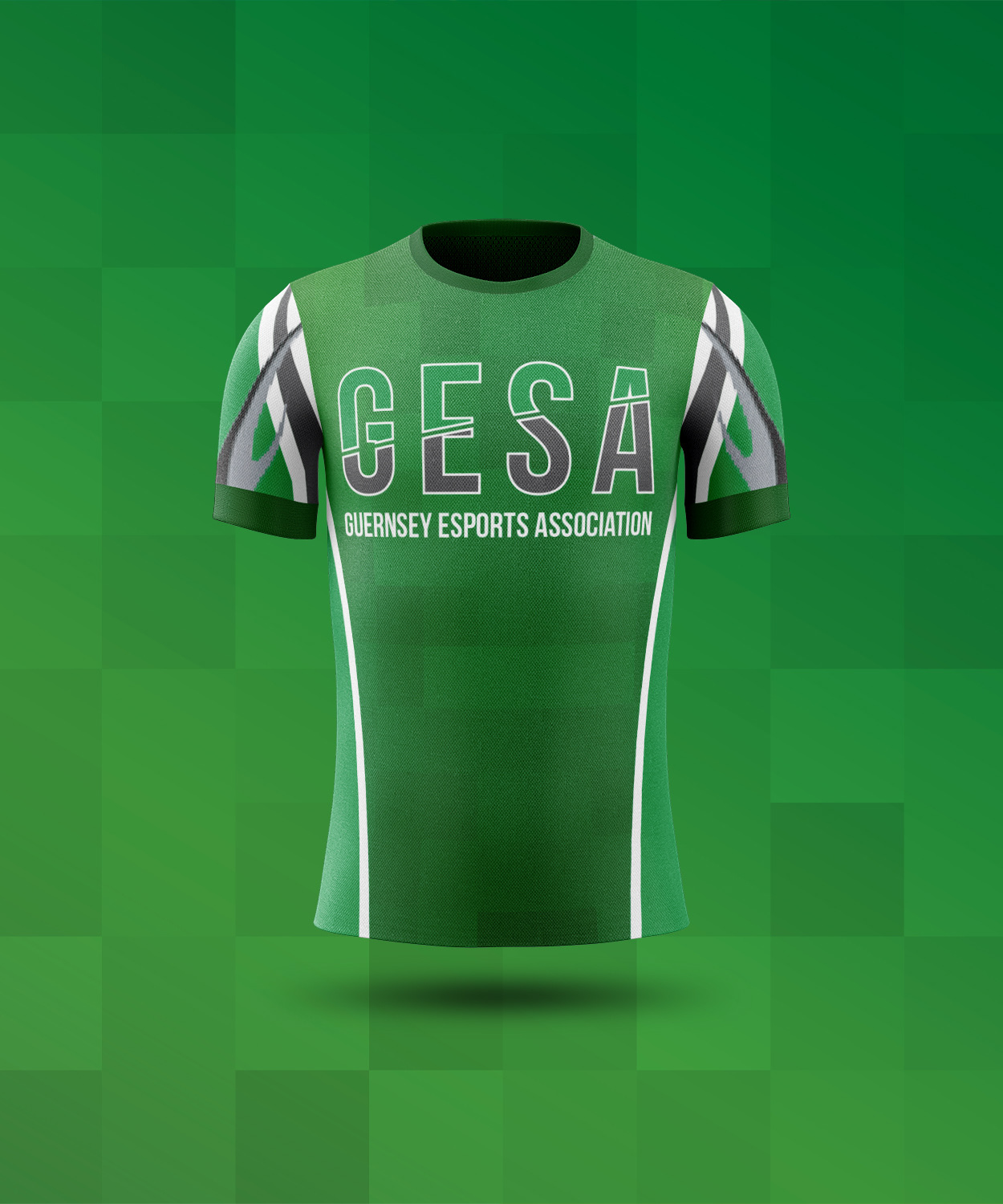 As part of my work with Guernsey Esports I have created its web presence to collate the latest information on news & events as well as to act as a single point for sign ups for the local tournaments.