In 2019 Locate Guernsey, Digital Greenhouse and Guernsey Finance attended Websummit, an international tech conference in Lisbon attracting over 120,000 people. The brief was to market Guernsey highlighting the attractive destination and local opportunities to attendees. The intended audience was those considering moving location. 

Responsibilities: 

Social Media Strategy & Management
Content Creation -  Digital Asset Production - Print Production
Video Production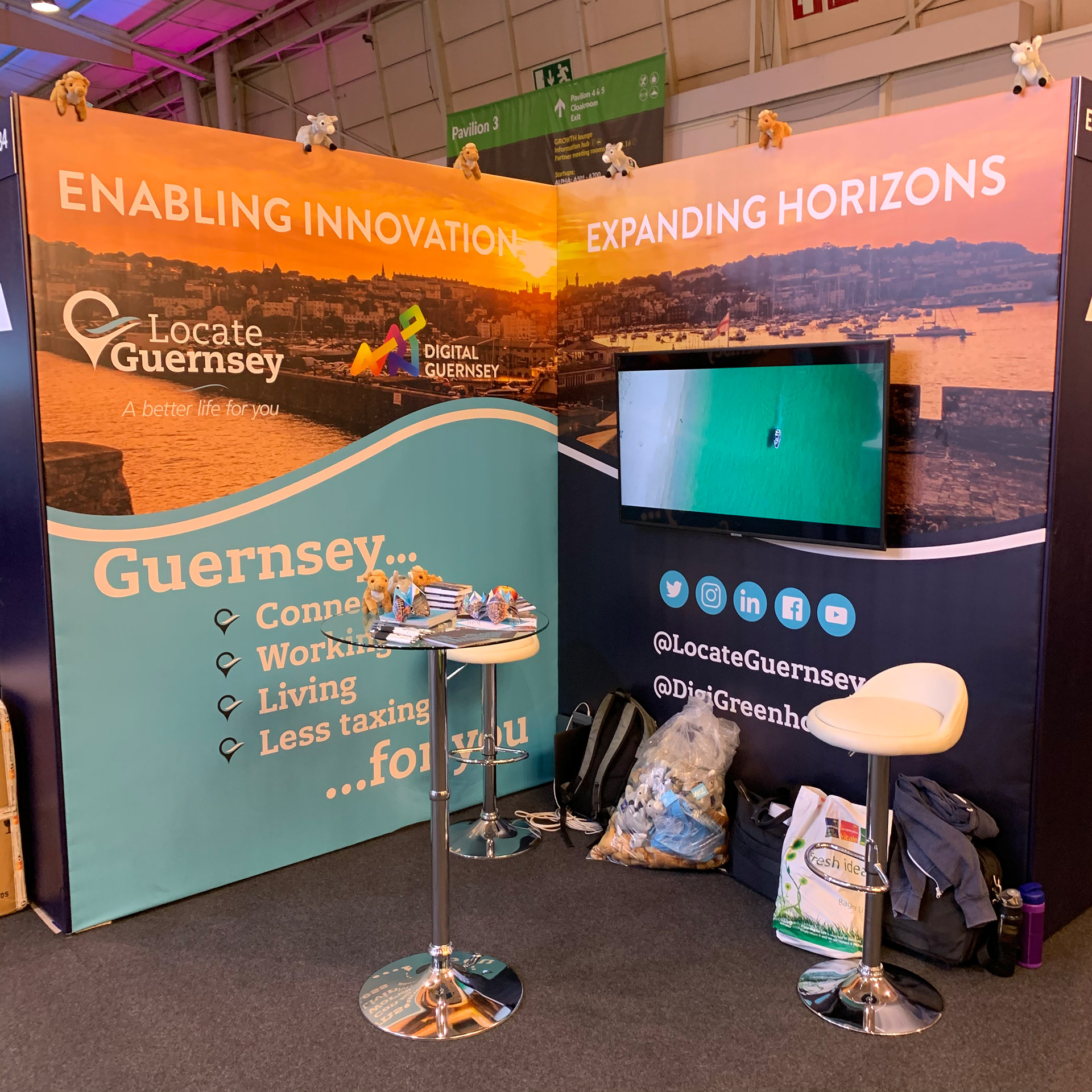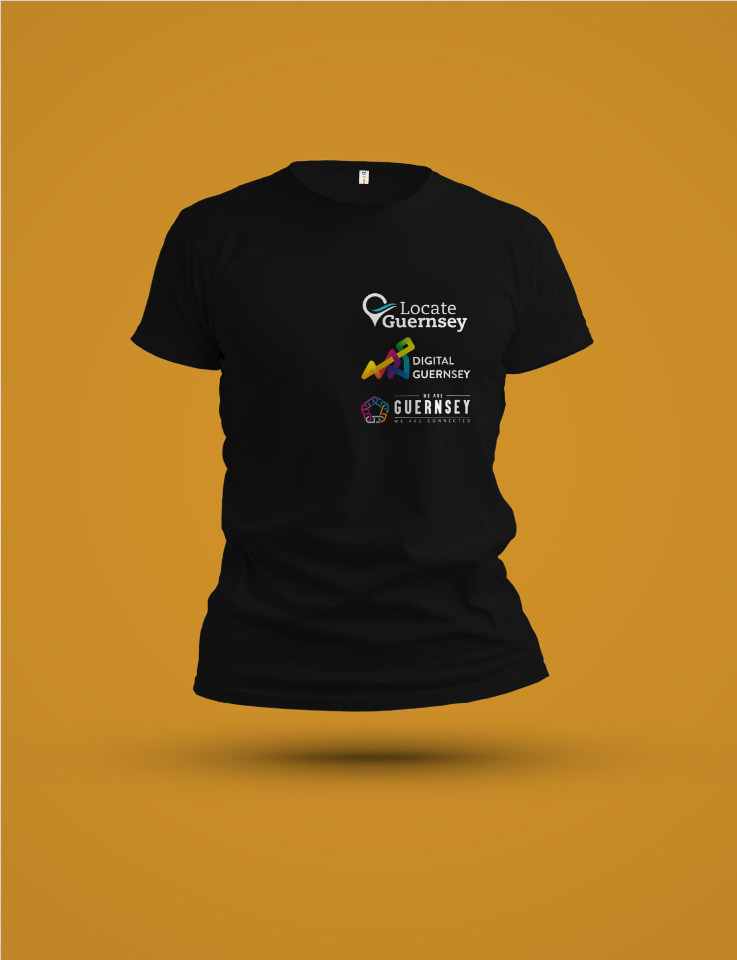 For the Locate Guernsey London Showcase in 2017 I was asked to put together the video from the event, this involved taking the footage filmed at the event and producing a short video of the showcase. In addition to the video editing I also created other visual elements to go over the video for title cards and speakers. The full video can be found below.